The fish in the Columbia River and its tributaries are of paramount importance to our people, our diet, and our health.
Through our treaty-reserved rights, we advocate for the resources that cannot speak for themselves, and we provide outreach and education activities that empower others to do the same.
Our biologists and technicians are out in the field every day, actively restoring the river in accordance with our traditions and rigorous science.
Project Gallery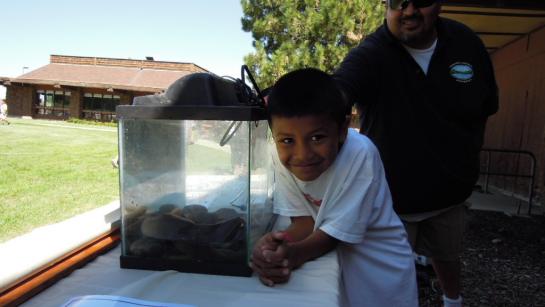 Eel-like Pacific lamprey J.Yallup and Patrick Luke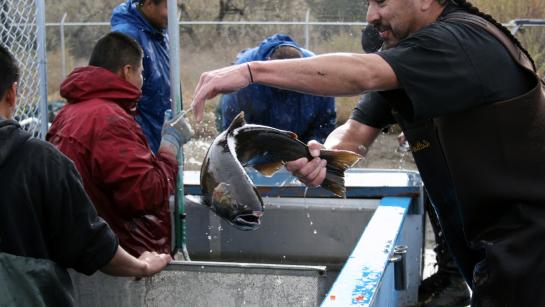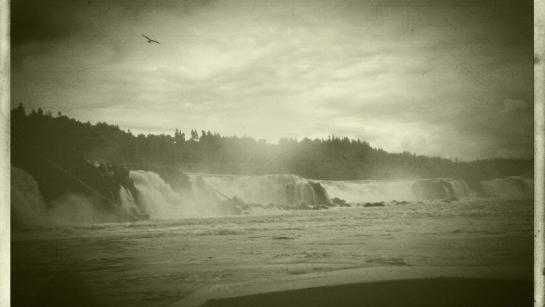 Project Spotlight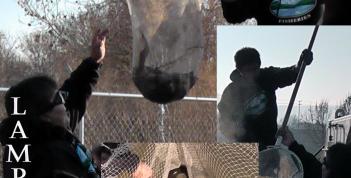 The Yakama Nation is working to restore natural production of Pacific lamprey to a level that will provide robust species abundance, significant ecological contributions and meaningful harvest within the Yakama Nations Ceded Lands and in the Usual and Accustomed areas.
Project Spotlight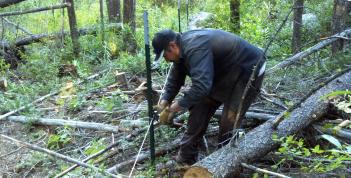 The Twisp River Cattle Management Project provides riparian protection for Upper Columbia Steelhead in the Twisp River Watershed. The project was done on federal lands in partnership with the United States Forest Service (USFS).
Harvest News
The tribes set the following commercial gillnet openings:
6:00 AM Monday, July 28 through 6:00 PM Thursday, July 31, 2014 (3 nights)
Area: All of Zone 6
The Fish and Wildlife Committee authorize a commercial fishery in Zone 6 of the Columbia River from 6am June 16 to 6pm June 19, and from 6am June 23 to 6pm  June 26, 2014.  
Latest News
Rob Phillips, Yakima Herald-Republic
The Columbia Basin Fish and Wildlife News Bulletin