The fish in the Columbia River and its tributaries are of paramount importance to our people, our diet, and our health.
Through our treaty-reserved rights, we advocate for the resources that cannot speak for themselves, and we provide outreach and education activities that empower others to do the same.
Our biologists and technicians are out in the field every day, actively restoring the river in accordance with our traditions and rigorous science.
Project Gallery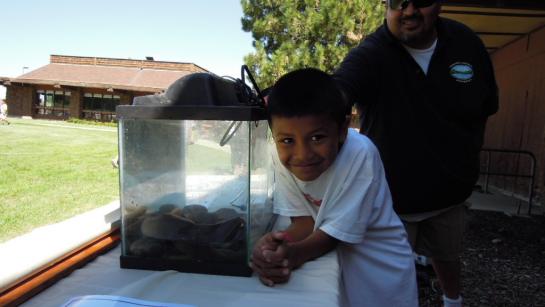 Eel-like Pacific lamprey J.Yallup and Patrick Luke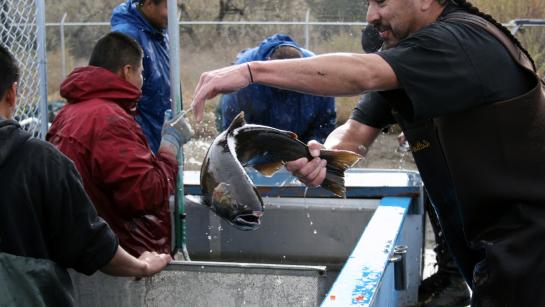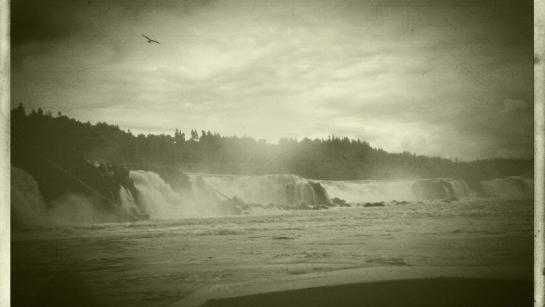 Project Spotlight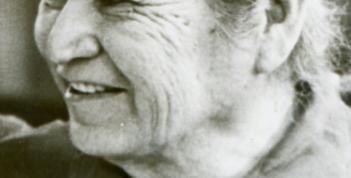 Átwai (the late) David Sohappy Sr. was a strong advocate of Indian treaty rights. He was taught by his father to "never give up." Tucknashut and his family have a long history of being involved with fishing on the Columbia River. This includes carrying on the teaching to be...
Project Spotlight
The 8 Mile Ranch Project (8 Mile Ranch) restores habitat and hydraulic refuge for fish rearing and holding within one reach of the Chewuch River. The work performed provides fish habitat, stream complexity and restores a functional riparian zone in an area currently without...